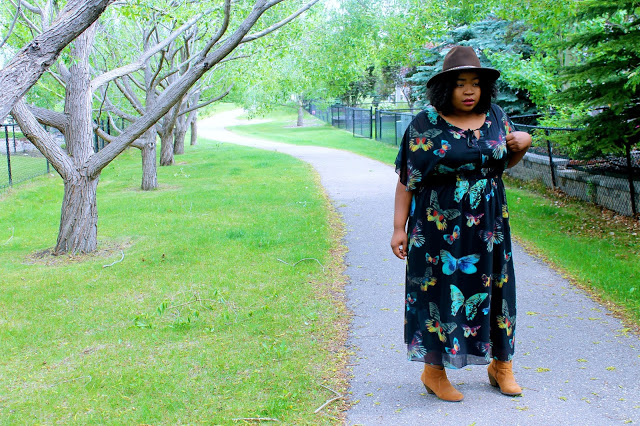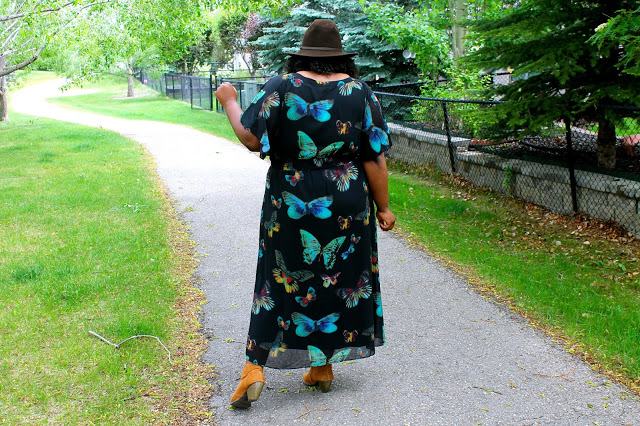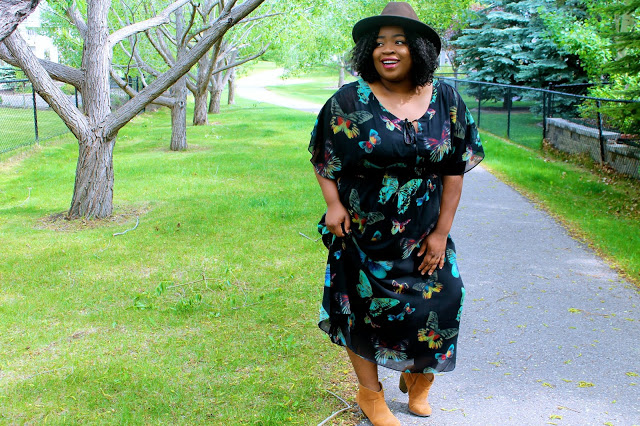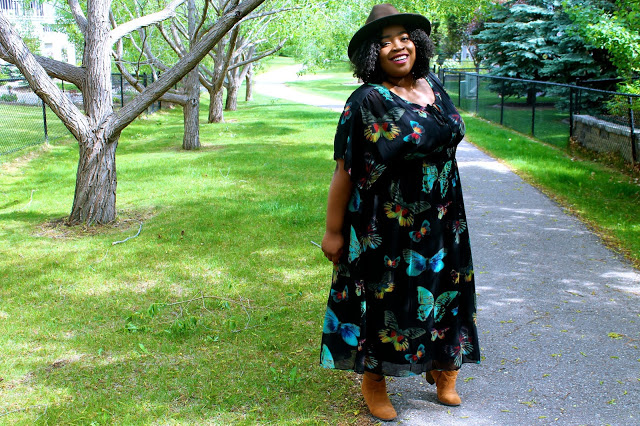 L&L Dolman Sleeve Printed Maxi Dress - Addition Elle
These past few weeks has been a personally challenging one for me. I have had to make some rather large decisions while also having to adapt to large amounts of change happening around me. To tell you the truth, I was not sure if I would make it through at times, but it's amazing the positive effect that having a strong support system can have. I had to lean hard on my family and friends, and I can not express how much it means to me that they willingly allowed me to.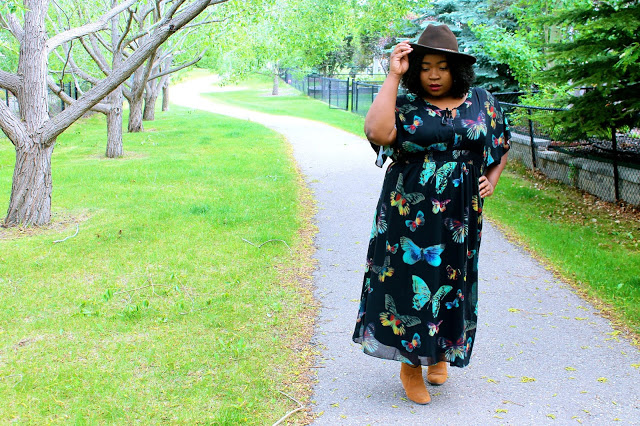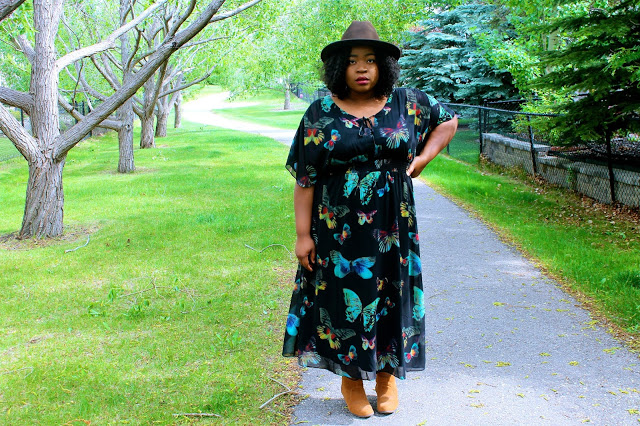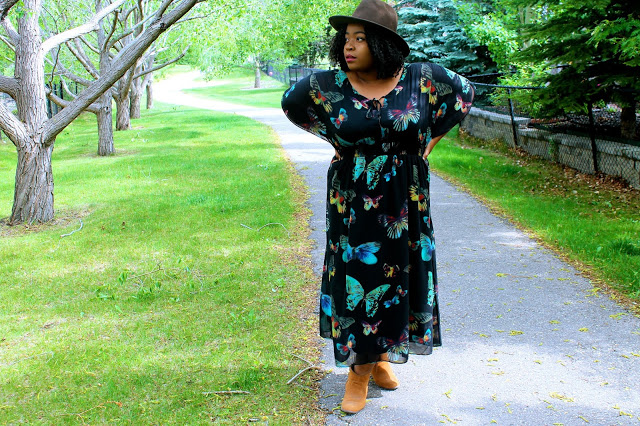 To celebrate freedom from a pretty hard time, I decided to dress a little outside the box. This beautiful dolman sleeve printed dress from Addition Elle was the perfect piece for me to explore a Calgary Stampede inspired look. Tapping into my inner cowgirl, I wanted to channel some serious Carrie Underwood vibes, and the flowing, mystical print of this dress was the best way to do so. This dress does in fact fit big, so I sized down to get a more fitted look.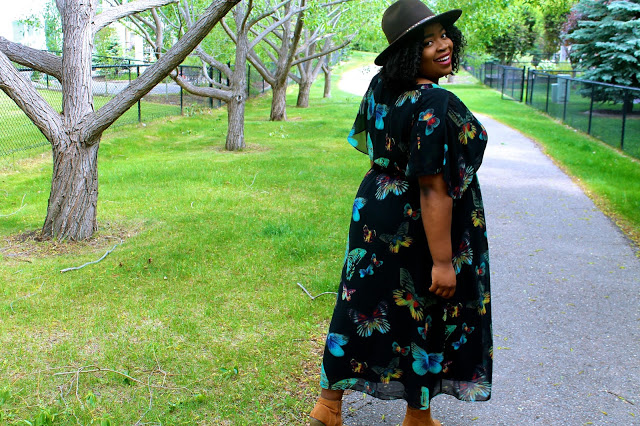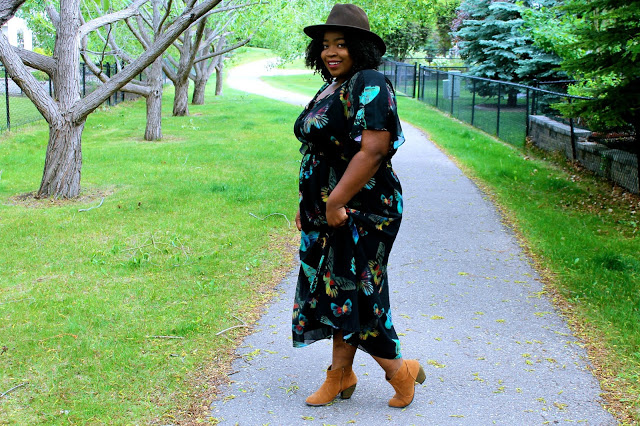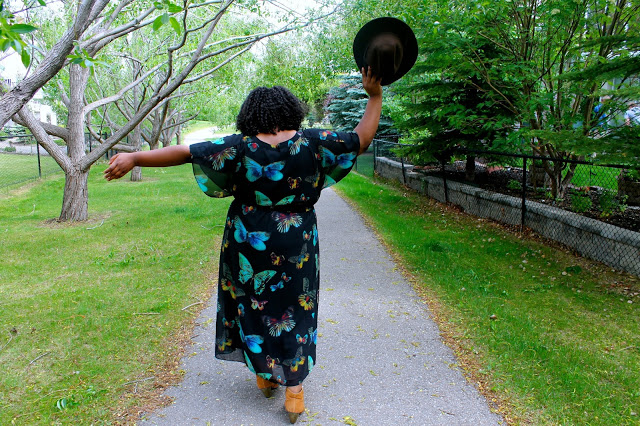 So this post is in honour of all my people who helped me through this hard time and an apology to everyone who tried to contact me in the past couple of weeks. I promise that I am back to my usual 100%, ready to take on the world once again.