London Times Curve Lookbook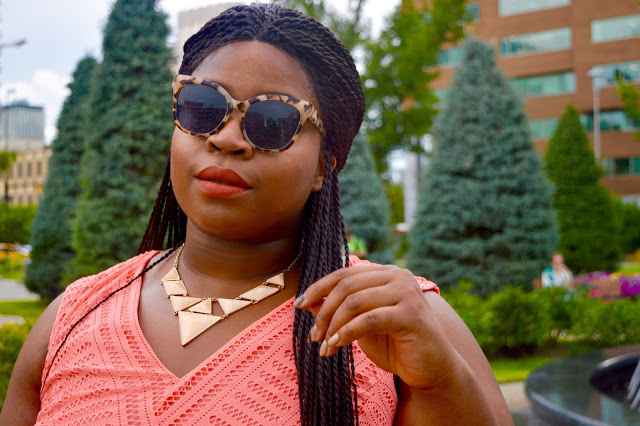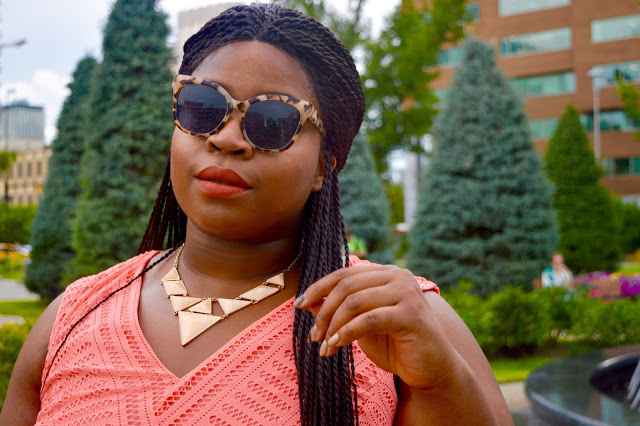 One of the greatest joys of being a fashion blogger is the ability to find new and exciting brands to work with and, in turn, sharing them with all of you! As a plus size woman, this task is often an uphill battle; however, it is always so rewarding to find a brand that not only caters to plus size clientele, but one that truly aligns with my personal sense of style. I am more than ecstatic to share a new brand with you all - London Times Curve. London Times Curve is Maggy London's plus size brand that includes a stunning array of dresses that makes my dress-loving heart sing. As a world-renowned authority in the art of dress making, Maggy London shares my belief that the perfect dress has the ability to bring out any woman's inner confidence in a bold and sexy way. London Times Curve takes this same philosophy and produces dresses that are timeless and made for bodies like mine, empowering plus size women like myself to embrace our bodies.
As if a new brand isn't fun enough, there is a London Times Curve Sample Sale taking place from July 28th-31st! This curvy sample sale will have a variety of styles that usually retail from $78-$148 for the unreal price of $39, $49 and $59! That's up to 70% off! To top it off, new styles will be added to each day of the sample sale so you can keep going back for more! This is the perfect opportunity to re-vamp your Summer wardrobe and prepare for Fall without breaking the bank!
To help inspire your wardrobe refresh, I had the amazing opportunity to try out and style a couple of London Times Curve's dresses. I decided to style two different styles of dresses in order to showcase the variety that this line provides.
The first dress is a beautiful, sheer lace maxi dress that exudes what summer is all about. Set in a vibrant salmon hue, this dress is perfect for going about your day looking and feeling like a glamazon! I decided to pair this dress with nude coloured accessories, including a tote with an orange liner to bring out the colour in the dress. I completed the look with some fun peep-toe wedges, geometric necklace and leopard print sunnies (because I had to add a print in there somewhere)!
You can shop this dress at the sample sale price here!
The second dress is all about slaying during a night out on the town. Nothing makes me feel like all types of fire than a bold print - there's just no two ways about it. This dress pushes me out of my own comfort zone, including a racer neckline that makes me feel confident and empowered enough to show my bare arms and an unapologetically bold floral print that puts most floral prints to shame. Why hide my arms because of fear of what the world will think? Yes they aren't toned or muscular but they look straight up beautiful and are a part of who I am. Why not wear a big bold print because it goes against "fashion rules"? This dress makes me feel like a million bucks in a feminine and glam way and it's my body so I can wear what makes me feel good!
The print and layered cut of this dress is a statement all on its own so I decided to go minimal with the accessories. Minimal sandals and small statement earrings allow this dress to do all the talking. Paired with a bright pink lipstick and bold eye, this is the perfect dress to make a huge statement during a night out. Aside from the gorgeously vibrant print, the movement that this dress has is one of my favourite features, allowing me to look flawless on the dance floor! I absolutely adore it!
You can shop this dress at the sample sale price here!
Don't miss your opportunity to grab these and many other dresses during the London Times Curve Sample Sale taking place from July 28th-31st! New styles will be added to each day of the sample sale so make sure to check back daily for new deals. Take advantage of prices that are up to 70% off and shop a line of dresses that will empower you to love your body and help you step-up your closet game into Fall! Tag myself, @InemesitEtokudo and @LondonTimesFashion so that I can see all your looks!