6 Essentials To Take Your Closet from Summer to Fall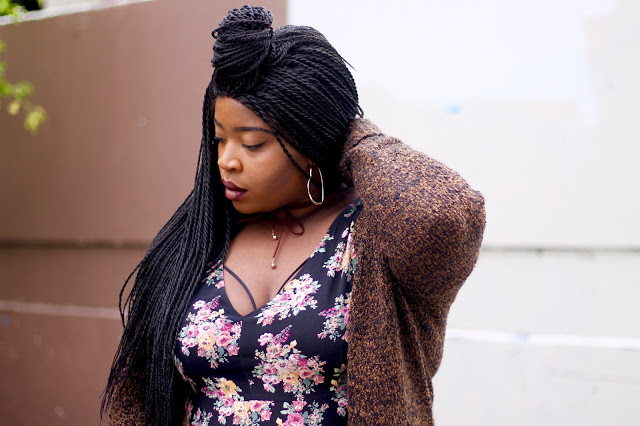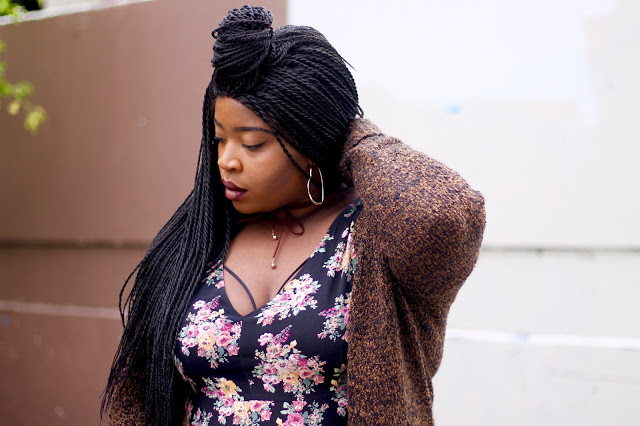 Dr. Martens 1460 - Union Jack Boots | Floral Print Dress - Forever 21 Plus | Faux Suede Bolo Tie Choker - Forever 21
Summer is coming to an end and fall is just around the corner. This is the time of the year where we begin to sadly part ways with our perfectly curated summer closets that took nearly an entire season to put together. The trickiest part about this transitional period is trying to put together a closet that will keep you warm enough in weather that is too warm for turtle necks while simultaneously keeping you from sweating buckets in weather that is too cold for tank tops. Don't pack away your summer wardrobe just yet! With a few simple tricks and theses 6 essential items, you can easily transition your summer basics into fall.
1. Trade in your flats and sandals for ankle booties and mules.
2. Get the most from your summer minis by adding the proper hosiery like opaque tights or knee high socks.
3. Add a light scarf as the perfect cool weather accessory.
4. Wear a bold lipstick in a fall-inspired hue.
5. Breakout the denim jacket as a way to tone down bright summer hues.
6. Layer like a pro by combining your favourite summer staple with the perfect knit.
Saying goodbye to sun kissed summer days is difficult but transitioning your closet shouldn't be. With a few basic pieces and some styling tricks, you can transition your closet from summer to fall without breaking a sweat. Utilizing pieces from your summer closet will allow you to curate a wardrobe that will help you navigate this tricky transitional season
This is a sponsored posts; however, all thoughts and opinions are my own.